Adventures Sports Activities in Shimla
October 9, 2019
0 Comments
---
---
1. River Rafting in Shimla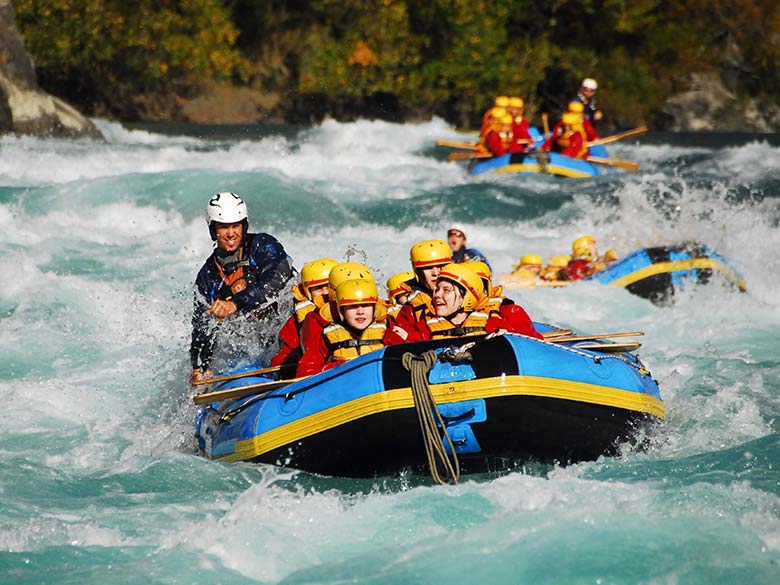 The swift flowing rivers of Shimla offer the ideal condition for the river rafting adventure sport. The Sutlej River near Shimla offers interesting river rafting opportunities. River rafting is done on an inflatable rubber dinghy. The sporting activity cannot be carried out during the winter and also the monsoons. The popular white water rafting place in Shimla is water rafting from Chabba to Tattapani a stretch of 12 km. and two Hrs River down challenging the rapids of aggressive Sutlej River.
2. Golfing in Shimla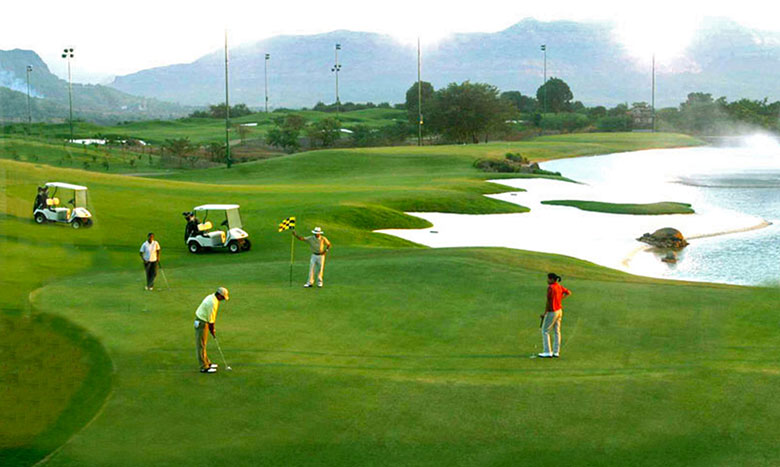 Golf in Shimla used to be the summer season capital of the British. No British area is complete without a golf course! Shimla is honored with vast stretches of open land that is excellent for a fairway. Golf in Shimla has actually become one of the most popular sports in the valley. Almost all tourists checking out India attempt their hand at golfing in Simla. The calm and also serene environment makes golf an extra pleasurable sporting activity.
3. Toy Train Ride: Passing through the green hills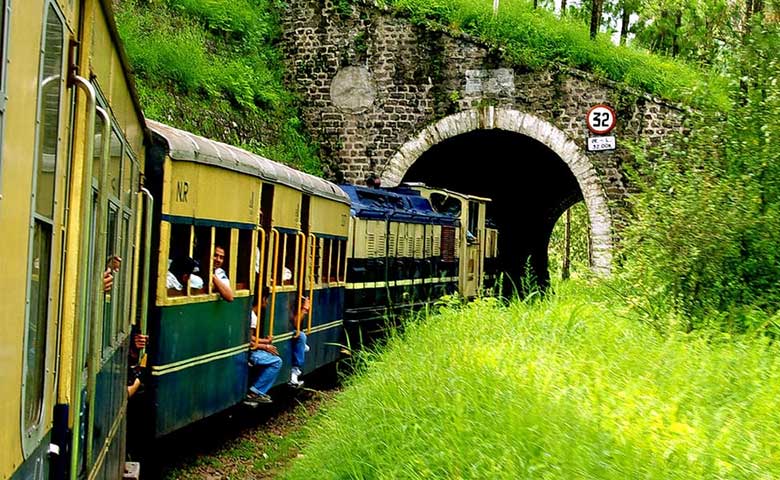 Delighting in the Kalka – Shimla toy train ride is, indeed, one the most effective things to do in Shimla. The old railway line along the mountains paints a serene photo of the place. Watch the other end of the train from your window as the toy-train moves like a serpent on the bent tracks. You are lucky if it starts to drizzle! Also, on this route is the famous tunnel no 33, which is one of the 25 most haunted places in India.
4. Shopping at Lakkar Bazar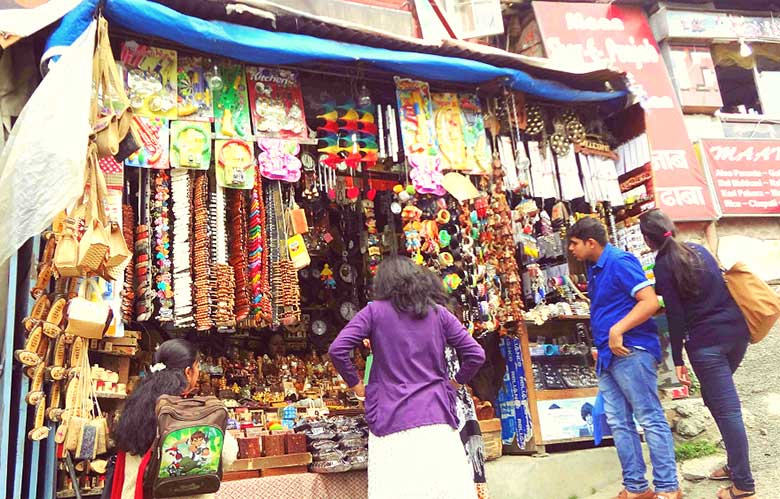 When the sun reaches the horizon at evening, Lakkar Bazar is a various sight, entirely. The lengthy stretch of shops on either side offers a few of the finest woodwork artefacts. Besides artefacts, you can also buy winter wears at a very cheap price. It is a good place to pick souvenirs and little gifts for your loved ones.
5. Ice skating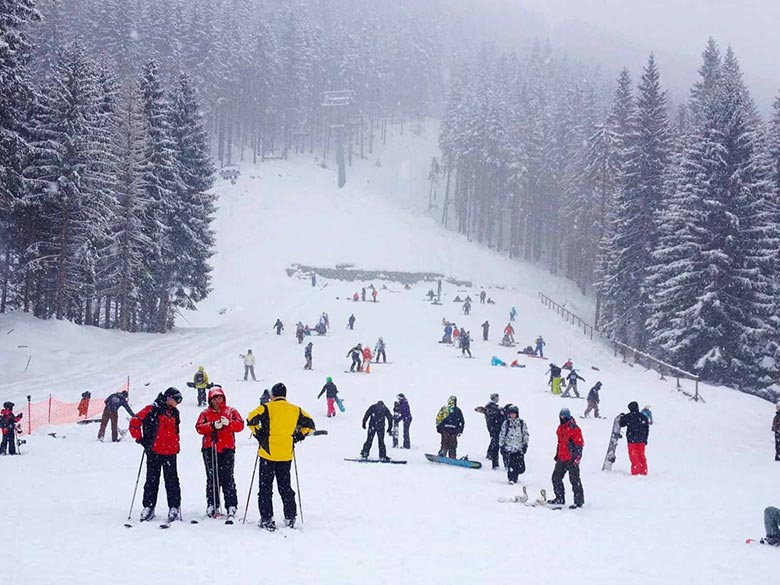 Show off your skills at the open-air ice skating rink is one of the things to do in Shimla during peak winters. The rink attracts hundreds of individuals yearly looking for a remarkable ice skating experience. The ice is created by a unique strategy that the British showed the Garhwali highlanders. The thickly forested hill keeps it shaded as well as the low temperature levels in winters months prevent it from melting.